Expo Flowers
&

Garden presents a wide types of flowers in pots, cut, flower arrangements and landscaping!
In 2020, Expo Flowers & Garden will take place between 2nd and 5th of April, within Romexpo Exhibitional Center B2 Hall, and outdoor platforms: 11, V5, V6, bringing together tens of exhibitors in horticulture field
Professional association in Expo Flowers & Garden field will welcome you with specialized side events such as conferences and floral arrangements workshops which have up to date and interesting themes for specialists. Also, the exhibitors are waiting for you within their stands for presenting the newest products and services and also promotional offers.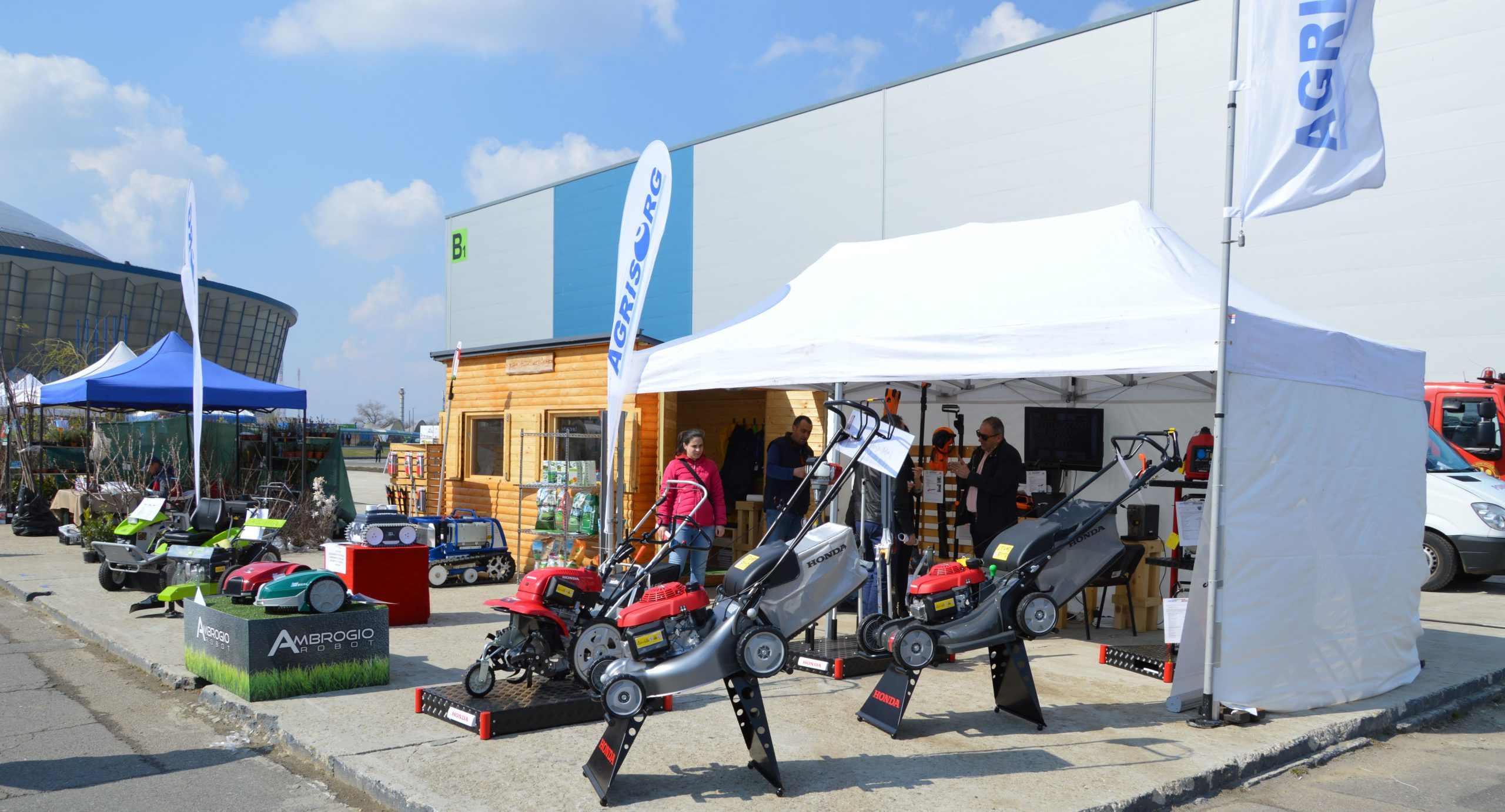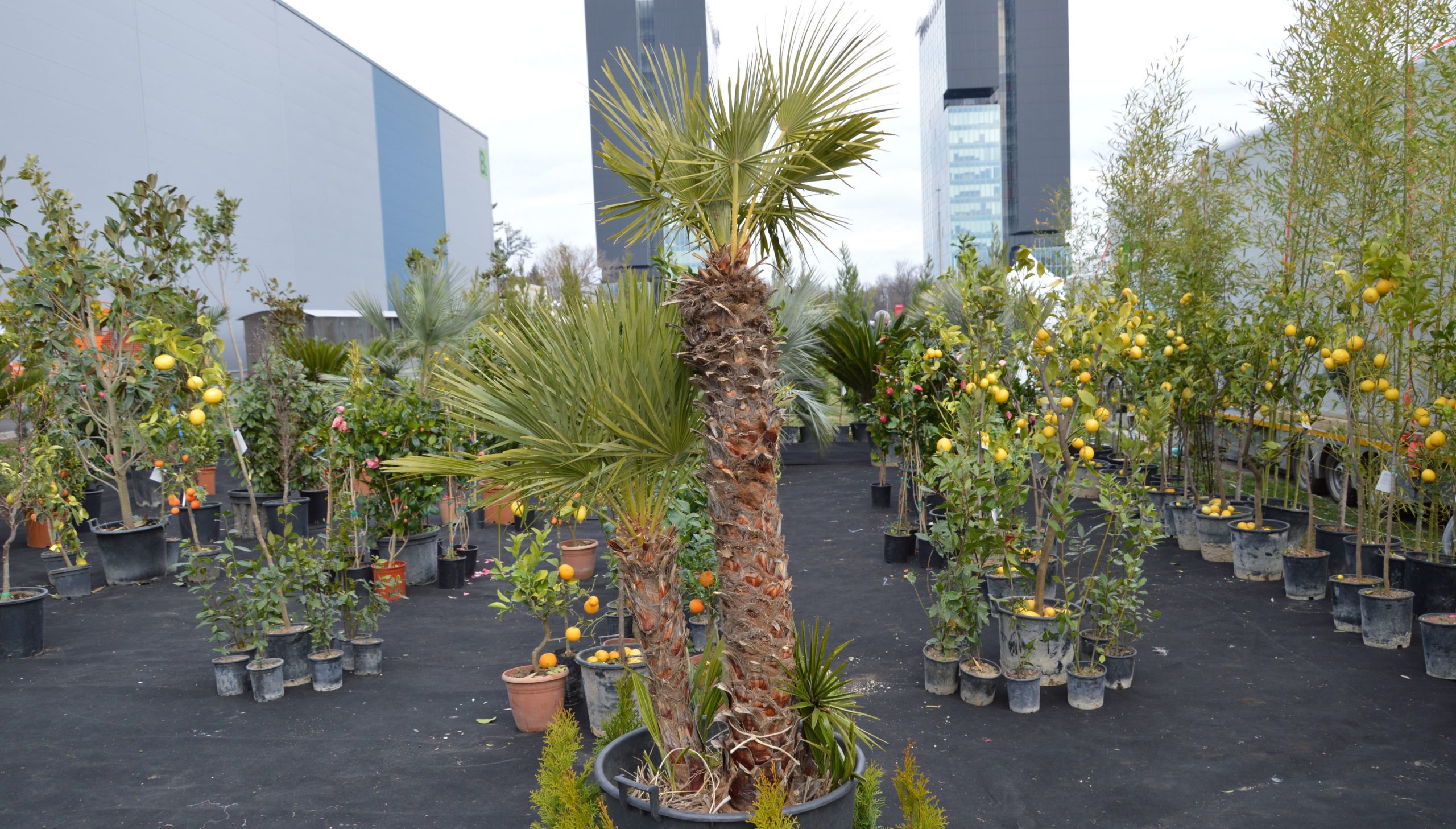 Visiting Schedule:
2nd – 4th of April 2020, between 10 a.m. – 6 p.m.
5th of April 2020, between 10 a.m. – 4 p.m.
Entrance ticket for adults and students: 20 lei/day
Children under 7 years, persons with disabilities and institutionalized persons have free access
The access of the groups of students / students from the educational institutions having as the thematic profile of the fair / exhibition, is made exclusively on the basis of the invitation of a specialist. For this purpose, the teacher who will accompany the group is requested to send the request at least 7 days before the opening of the event, to the e-mail address: specialist@romexpo.ro.
Access for visitors: A and B Gate
Auto Access: B, C and D Parking
Parking fee: 5 RON/hours
ROMEXPO GENERAL CONDITIONS
For more details regarding the general, technical and participation conditions ROMEXPO click here
For more details about the Cookies Policy of the site click here
For more details regarding the terms and conditions of use of the Romexpo site click here
For more details regarding the protection of personal data click here