Expo Flowers
&

Garden presents a wide types of flowers in pots, cut, flower arrangements and landscaping!
In 2024, Expo Flowers & Garden will take place between March 14th and 17th, in Hall B2 and on outdoor platforms, bringing together exhibitors in the field of horticulture.
Exhibitors will be waiting for you at the stand, in order to present the latest products and services, as well as promotional offers.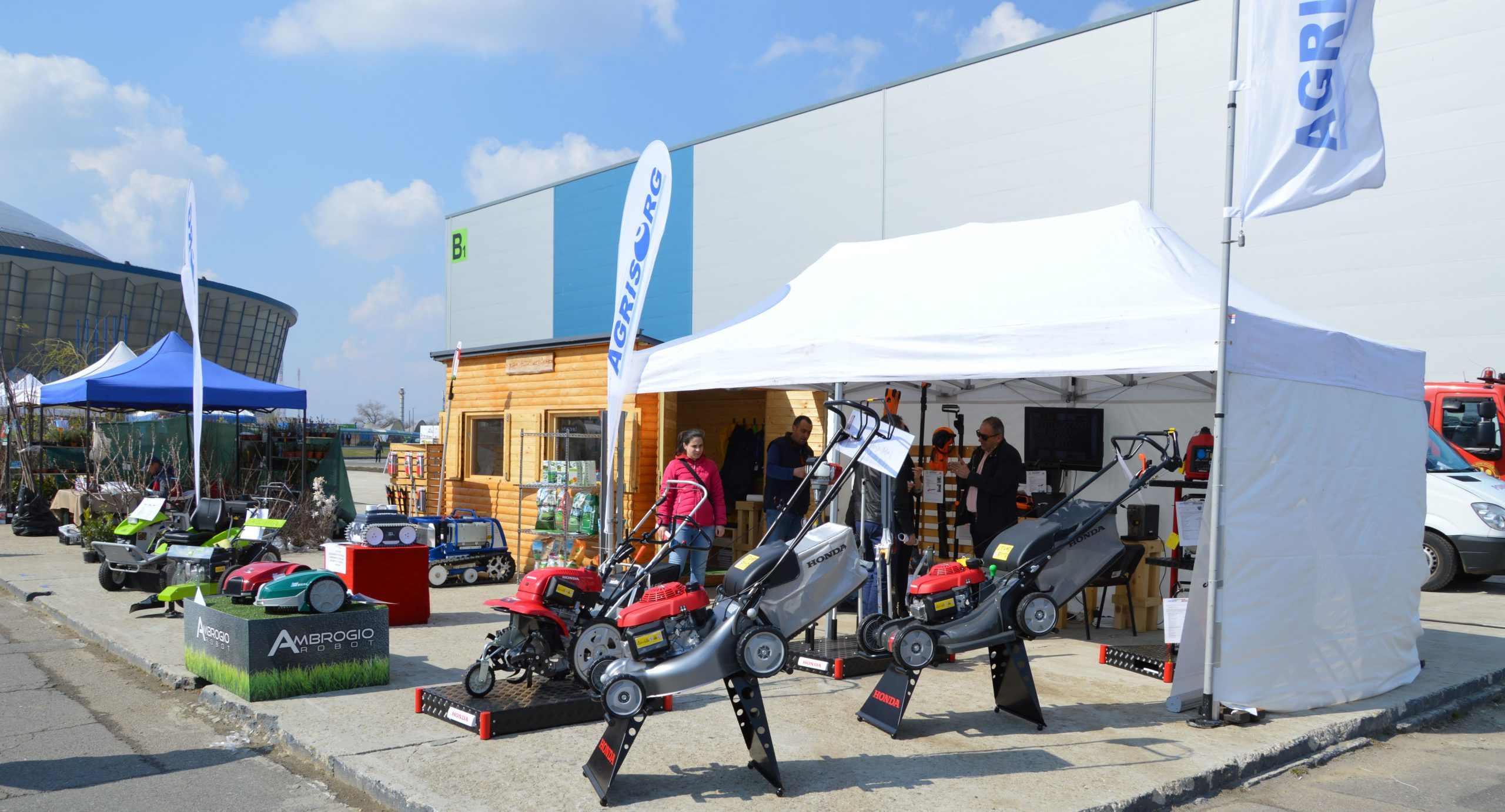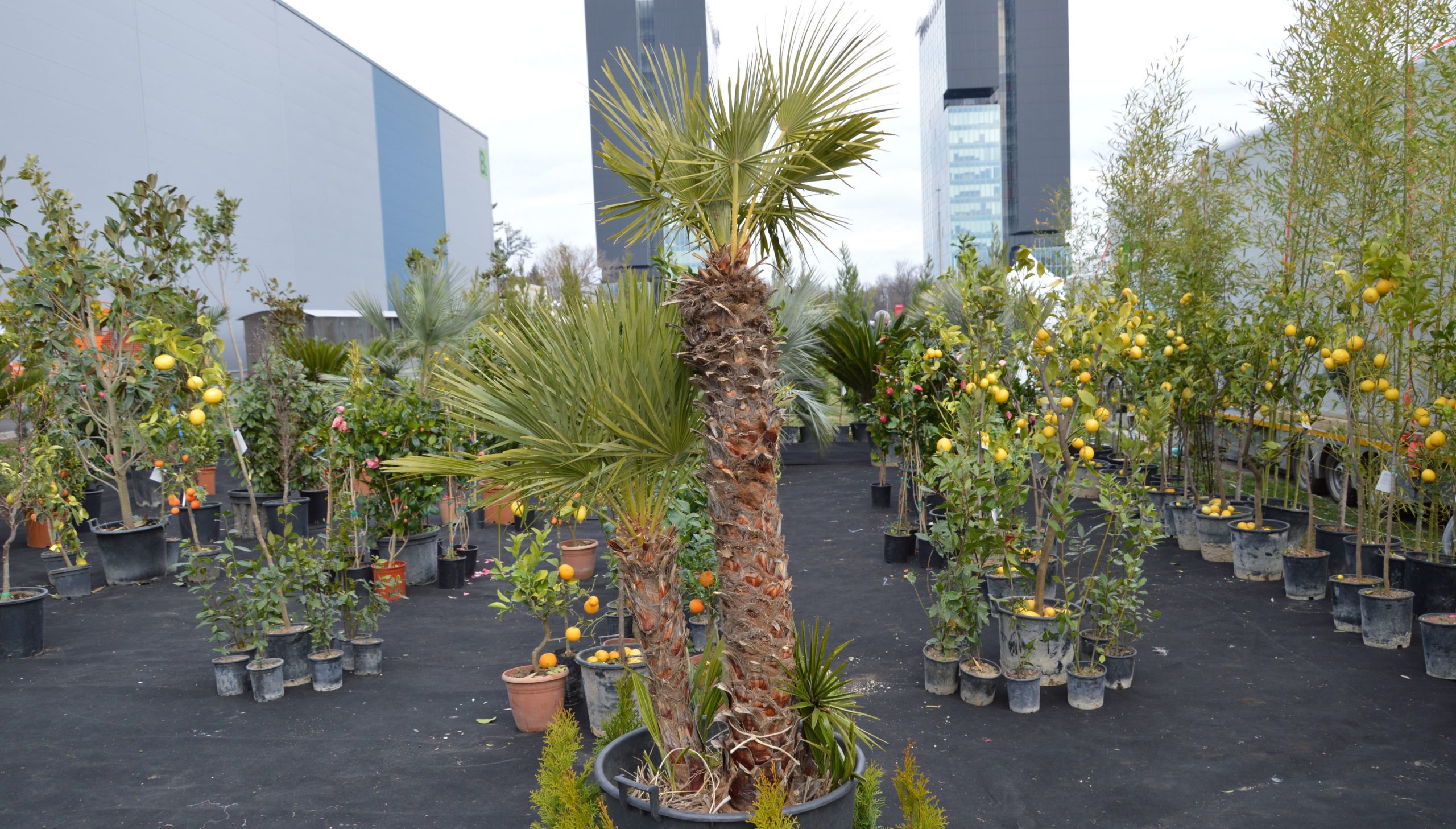 Visiting schedule:
14th -16th March 2024, between 10.00 am - 06.00 pm
17th March 2023, between 10.00 am - 04.00 pm
Access for visitors: A and B Gate
Auto Access: Parking B and C
Parking fee: 5 RON/hour
ROMEXPO GENERAL CONDITIONS
For more details regarding the general, technical and participation conditions ROMEXPO click here
For more details about the Cookies Policy of the site click here
For more details regarding the terms and conditions of use of the Romexpo site click here
For more details regarding the protection of personal data click here